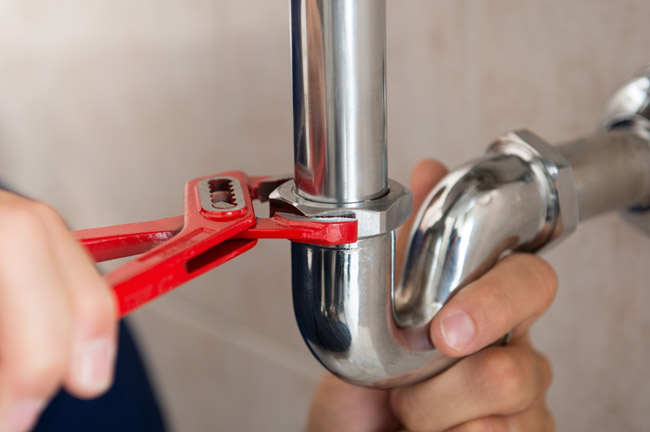 Plumbing Installation, Remodels and Repairs
At Roger Smith Plumbing, we've spent 30 years working on residential and commercial properties in Trinity County and beyond. During that time, we've built a strong reputation for high quality and friendly service, whether our customers need emergency repairs, plumbing installation or assistance with pumps and water systems in Weaverville, CA. Roger Smith Plumbing is pleased to offer a wide range of important plumbing services, including:
New construction plumbing: Whether you're building a new home or a commercial space, Roger Smith Plumbing is available to install all of your necessary plumbing components and fixtures. Ask about water softeners in Weaverville, CA if you're interested in helping your plumbing last for years to come.
Remodeling services: One of the best ways to get more out of your existing home or commercial building is by undertaking a remodeling project, and when kitchens or bathrooms are involved, you'll want to seek out the services of an experienced plumber. Our team has years of experience handling remodeling projects of all sizes, and can help you find fixtures that will meet your needs.
Plumbing repairs: It doesn't matter if it's an occasionally leaky faucet or a flooded basement—Roger Smith Plumbing can handle plumbing repairs from the very small to the very large, and we're even available to offer our services in plumbing emergencies. But don't wait until a plumbing nuisance turns into an emergency—give us a call today to schedule an appointment for the necessary repairs.
Septic and sewers: Whether it's sluggish drains, all out blockage or a failed septic system, Roger Smith Plumbing is available for consulting, septic tank locating, drain cleaning or drain jetting to get your drains flowing properly.
When you need a plumber who can assist you with repairs, remodeling or water systems in Weaverville, CA, call Roger Smith Plumbing at 530-623-6230. Make us your first call in any plumbing emergency for prompt, courteous service!